For the last few weeks, I have been talking with my coach about a few negative interactions that I had, and my difficulty letting these interactions go. We discussed that fact that I was allowing this negativity to affect my energy. I was carrying around other people's negativity and for what purpose?
I began to understand that I am in control of my reactions to these external situations, and I began to take steps to control this. What I also had to remind myself is that we never know what someone else is going through since we can't read anyone else's mind. Another thing that occurred to me is what could happen if we were all just a little bit kinder to each other.
We are going through difficult, uncertain, and unprecedented times.  We live in a society where it seems that the purpose of media and social media is to get us worked up.  We also live in polarizing times.  In spite of what we see in the media and on social media, I believe that people are genuinely good natured.  They want what is best for their friends and family.  They want to live great and exciting lives.  In my core, I believe that people are genuinely kind.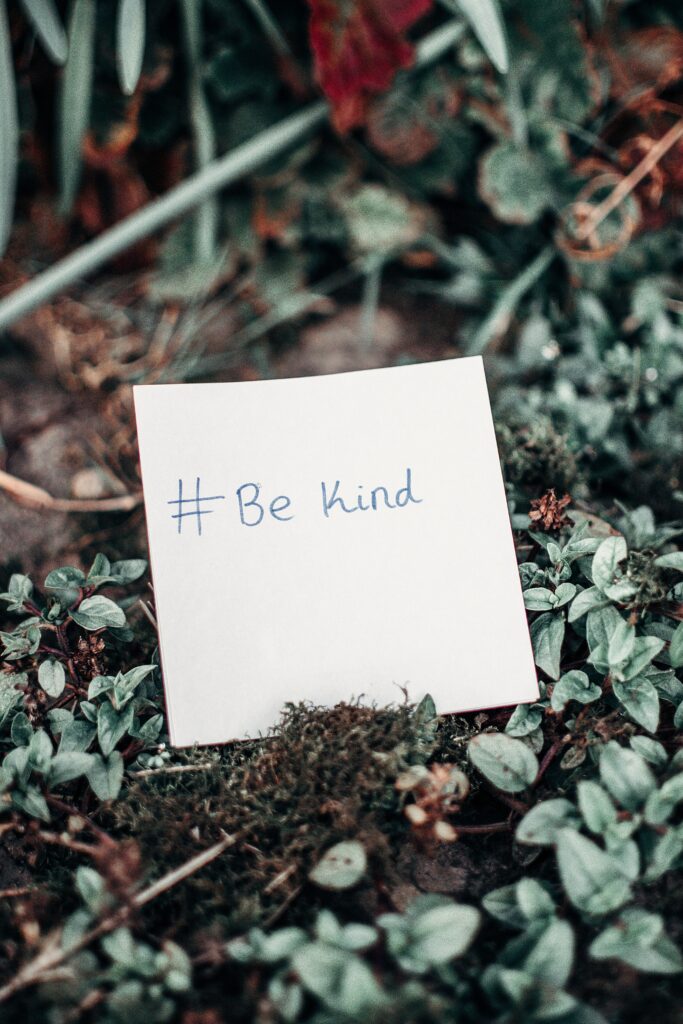 So, during these difficult times what can we do to show kindness?
I'd like to share some tips to spread kindness. 
How to Spread Kindness
Smile at a stranger
Help an animal in need
Hold the door for a stranger
Send a greeting card to a friend (I love doing this)
Leave a nice tip
Give someone a complement (I remember one time I was at the grocery store and a little girl came up to me and said "Are you a princess? You look so pretty, like a princess." Made my day.)
Send flowers to a friend
Buy coffee for the person in line behind you
Donate to a charity
Pick up trash
Say please and thank you
Listen to a friend in need
Strike up a conversation with a stranger
Make a new friend
Reach out to an old friend you haven't spoken to in years
Leave a treat or a positive note on a co-worker's desk (or in an email during this era of working from home)
What I absolutely love about spreading kindness is that it takes minimal effort and its impact on the other person is immeasurable.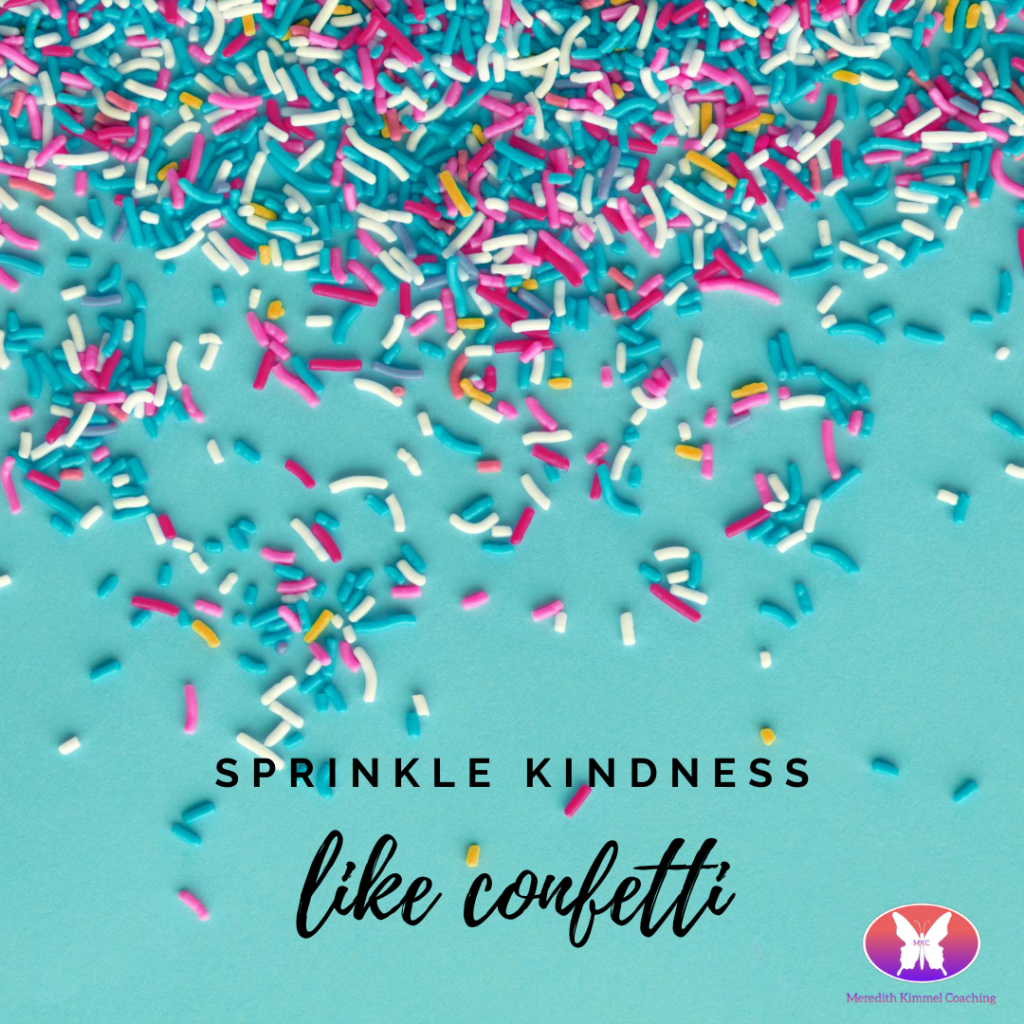 Kindness is easy and we should all make an effort to spread more kindness into the world.
Will you make this commitment? I know I will.