Recently, I had a phone call with a friend of mine.
The next morning, I received this text from her, "Good morning. I just wanted to thank you. It's so calming speaking to you and you are never judgmental, so positive. I see coaching is your niche, proud of you." There was no coaching in this conversation, just a talk between two long-time friends.
We spoke again a few days later (again only as friends) and she said to me, "really everyone needs you, everyone needs a coach." I agree that everyone needs a coach. While, I would like it to be me, I may not be the right coach for everyone. I have my niche. You don't want your dentist performing your open-heart surgery. Same concept applies to coaching.
I work with people experiencing grief, loss, and other life transformations, both positive and negative. I work with my clients to honor, respect, and accept the past and create goals and strategies for moving forward.
My tagline for my business is "Moving Forward with Meredith".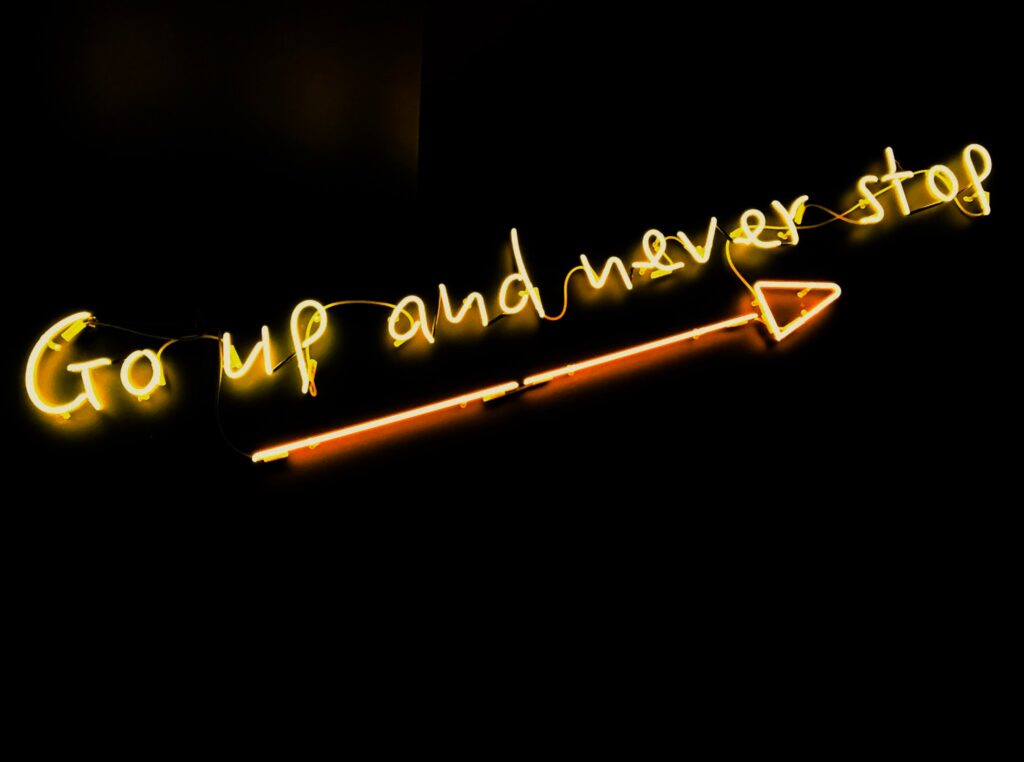 Coronavirus has truly impacted all areas of our lives, from personal to professional to relationships. Some of us may have lost our jobs, homes, family, friends, sense of security, among other things.
I have been maintaining and continuing to build my coaching practice, but I have seen a shift in my clients' needs and goals.  I have been fortunate to have all but one of my clients continue with me through the pandemic.  The client who decided not to continue is a doctor on the front lines, so I completely understood her decision. 
The clients that I started with in January and February, 2020 had goals and thoughts that changed in March and April.  Coaching has this flexibility. I noticed that pretty much every coaching conversation became how to deal with the Coronavirus.  Then around the end of May and into June, something really interesting happened.  My clients started saying to me things like, "I don't want to talk about Coronavirus anymore, I want to set goals about how to create a life while living in the age of Coronavirus."
It took a few months, but my clients started accepting that Coronavirus is here to stay for the foreseeable future.  We started to come up with goal and strategies to create happy and successful lives in spite of the Coronavirus.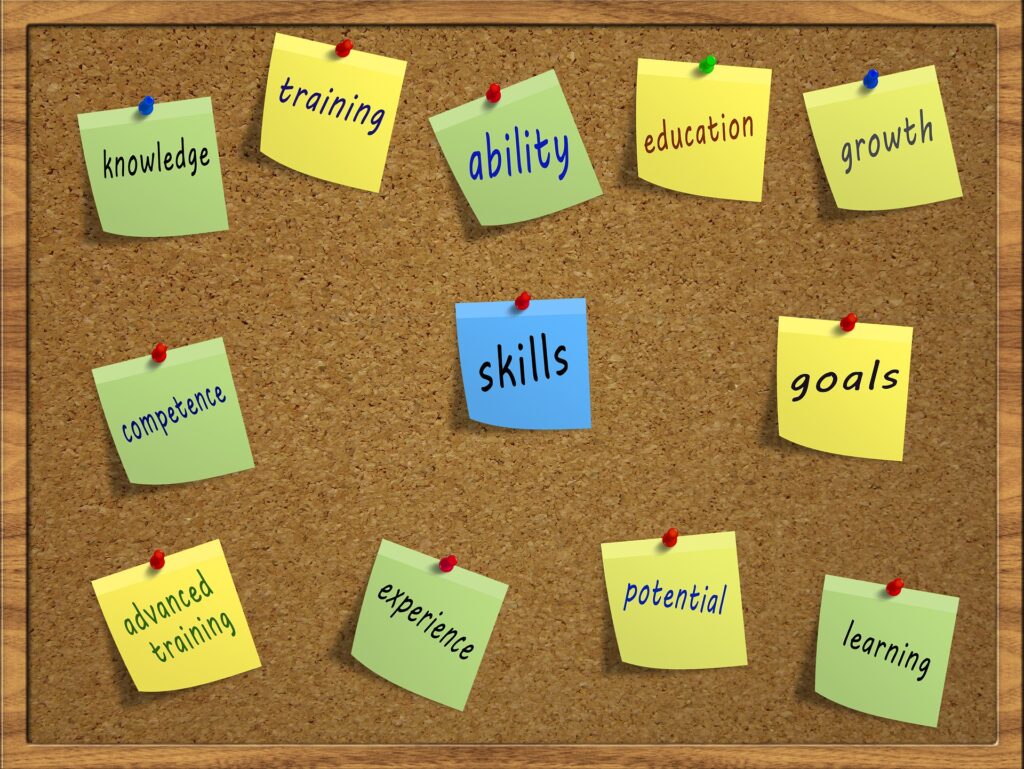 I have seen how positive coaching can be during the Coronavirus. I have seen how it has helped my clients create new learnings and goals and adapt to this new world that was thrust upon us.
No one asked for there to be a pandemic. No one asked for our economy to be shut down. No one asked for our world to be turned upside down. We all experienced a lot of changes and a lot of changes very quickly. One day our kids were in school and we were at work, and the next day, we became teachers at home while still having to work from home (if we could).
By human nature, many of us are resistant to change, but we didn't have any choice. We had to change in an instant. Our lives would never be the same again, and that is not necessarily a bad thing. I've discussed this before in previous posts.
My niche is dealing with people experiencing grief, loss, and other life transformations. This is my time to shine and help people. I have had my own experience with grief, loss, and other life transformations. See my website for reference. I know what I speak about. I know how to help people going through these events. You don't have to do it alone and you shouldn't have to. I am here.
As I stated earlier, I think that everyone needs a coach and I highly recommend that HR and other managers offer coaching to their employees.  Everyone can benefit from coaching, especially in the age of Coronavirus.
How are you dealing with life in the age of Coronavirus?
You do have the ability to live your best life even under these circumstances.  This is what my clients discovered through coaching.