Last week we celebrated Thanksgiving in the United States. Thanksgiving has always been one of my two favorite holidays, so I decided to take the entire week off and treat myself to a much-needed vacation.
My vacation (staycation is more accurate) was unlike any I've taken before. I stayed home and didn't do too much, and I NEVER don't do too much. I relaxed. I caught up with friends and family over the phone and Zoom. I appreciated exactly where I was in the world. I have to admit, I enjoyed it.
On my typical vacations, I start the day early in the morning.  I sightsee, shop, eat, and make the most of every place I visit until I collapse on the bed in my hotel room at night.  This year Covid did not allow for such a vacation. Not traveling and having my vacation at home made me very thankful for the way I do travel and see the world. 
However, the funny thing about being home this year was that I was able to appreciate how wonderful my life is and how truly blessed I am.  I was able to appreciate that God put me exactly where I needed to be.  I actually noticed myself appreciating Covid for giving me my new-found perspective.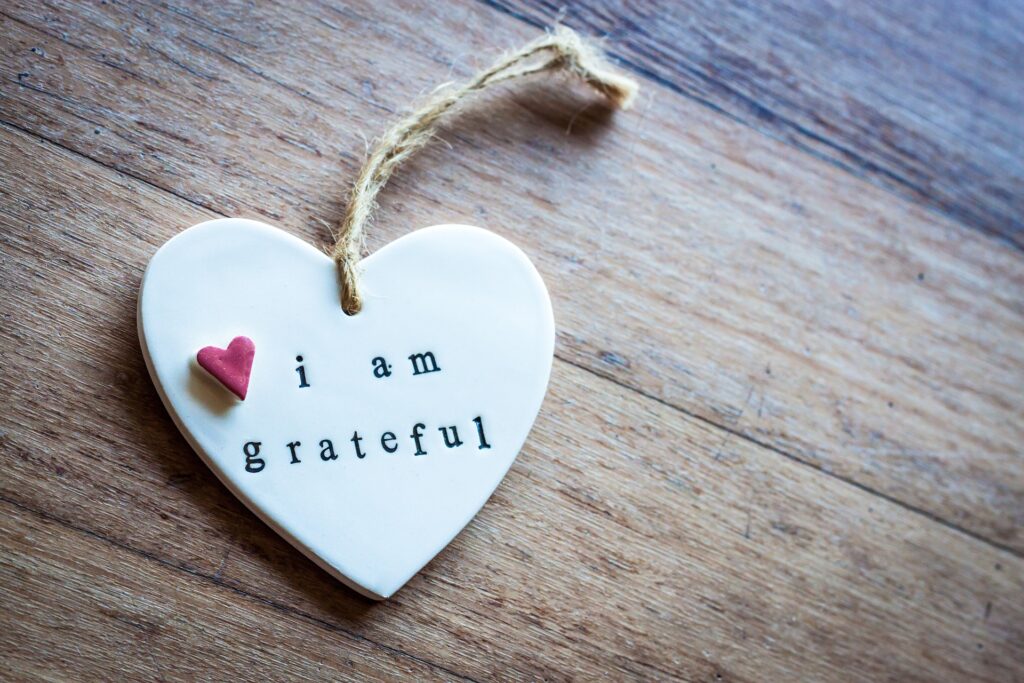 This year has been hard on all of us. We've all had to make adjustments and learn how to accept this "new normal". We've had to find our resilience to eventually find gratitude.
I want to share with you my gratitude for the following:
My family including my silly black cats
My friends who have become family to me
My mind, my body, and my health
My career which allows me to live my passion for helping people
My network of colleagues and clients
My home that keeps me protected
My car that provides transportation
My support system of professionals including my coach, my therapist, and my doctors that help me along the way
This beautiful Planet Earth
God
I honestly don't know if I would have come to these realizations if I had taken one of my traditional vacations last week. I'll admit last week was tough. Thanksgiving has been since my mom passed. She made a beautiful Thanksgiving table every year. Since she's been gone, we've traveled out of the country every Thanksgiving as a way to ease the sadness.
This year I wasn't able to travel and I wasn't able to spend it with my brother. Although it was a non-traditional Thanksgiving, it may have been my one of my favorites because I allowed myself to be introspective and I came to appreciate what I do have and what I'm grateful for. In my opinion, that is the very essence of Thanksgiving.
I plan to carry this with me because I don't think you should only just give thanks and show gratitude on the fourth Thursday of November each year. 
I believe you should practice gratitude and give thanks every day.
What are you grateful for?