This is a collaboration blog by Erika Del Sordo and Meredith Kimmel, ACC.  This blog can also be found at www.TodaysTalkwithErika.com.
Last week was one of my most challenging weeks in a long time. There was a problem with every job. Real Estate contracts fell through (and that's putting it lightly), I found out that a regular voiceover client hasn't paid me in over a month, radio ads were being pulled and I was at my wits end. (Again, putting it lightly.) But it wasn't just me. Everyone I spoke to was having major problems last week. I don't know what cosmically was going on in the universe, but last week was nuts.
Light at The End of The Tunnel
I have two happy places. Try not to laugh, but one is the gym. The other is Publix. The gym is actually where everything was going right. Personal training and Kickboxing are certainly my outlet. But last week I needed more than to kick thin air and train my awesome clients. I needed more, like, now! So, I walked into Publix to pick up a couple of items and as I walked past the Bakery, I thought… "Screw it!" I threw all caution to the wind and picked up a single cupcake from the case.
Ironically, it is called "My Happy Place Cupcake." It was enough to turn my week around for the good. One cupcake changed my week. A cupcake. And I didn't even have my period!

I then had a friend tell me about her bad week one evening. As she vented, I thought, 'she needs a cupcake.' So, I told her what I did a couple of days earlier and she giggled a bit, and we went on our merry ways.

I got a text that night that she went out and got a cupcake and it changed her mood and outlook on life instantly. See? 😊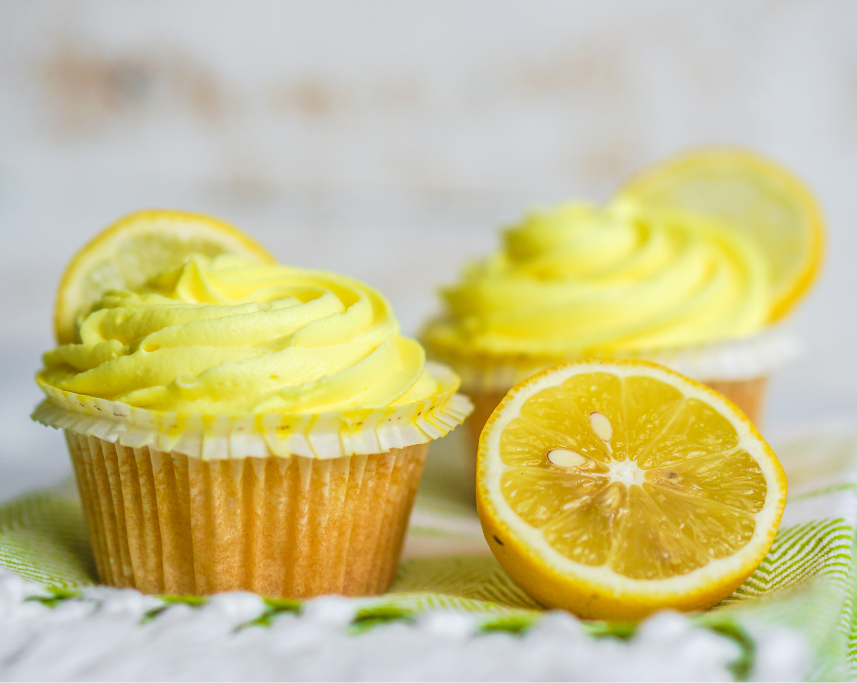 My New Motto
My new motto is, "Bad day? Eat a Cupcake!" But that's mine. Find your happy place and go there. Whether it's a cupcake, a place, a steak, a person, a pet, a steak…. Oooo a steak and a cupcake. Clearly, I can't write while hungry. It's like grocery shopping while hungry.
Go to Your Happy Place
Now honestly, what I really needed last week was to leave it all and go to somewhere in Bali with a cold drink in my hand. Since I'm not a billionaire just yet (yet) I had to settle for a cupcake. And do you know what? It worked! Maybe better than Bali. Because who has time for travel plans?

Now, as a health coach, personal trainer/instructor this is probably a bad example to give you. Please don't down 12 cupcakes to drown out your sorrows in life. My point is simply to find whatever makes you happy and when you find out what that is, go there and turn your bad day/week/month into a positive. Then share what works for you, because you never know if your happy place is just what someone else needs to hear to pull them out of their funky time.

I know Meredith has so much more to tell you on a transformational level. What do you think, Meredith?
Thank you, Erika! There was definitely something cosmically going on last week. Mercury was in retrograde and finally went straight on June 3rd. When Mercury goes into retrograde, our lives can become challenging. This happened to me too, and I needed to find my happy place as well.
Coincidentally, like Erika, my happy place is Publix Greenwise. Greenwise is Publix's answer to Whole Foods. I guess something about Publix makes Floridians happy. It's not that I need to buy anything in particular when I go there, it's just a wonderful place to be. They have a vast selection of stock, the employees are friendly and helpful, and fellow shoppers are very pleasant. They also have a great parking lot which is a key factor when I decide where I'm going to shop.
But I'm digressing.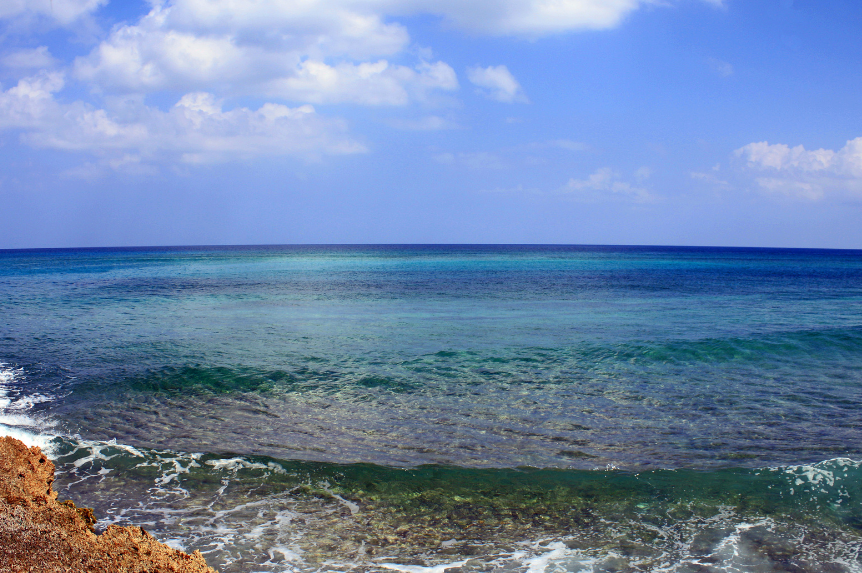 What is a Happy Place?
A happy place is where you can go to escape. When life gets heavy or complicated, and we can't seem to get out of our own way, go to your happy place.
The happy place serves as a distraction when you are spiraling or feel like there is no way out. It's a trick to snap you out of your spiral and change your thinking and your energy. People often turn to food, cupcakes, for example. Other people may go to the gym, the beach, take a car ride, or sit in a quiet place and listen to music they like. I usually go to Greenwise or sit in a quiet place in my house and listen to Fleetwood Mac.
The idea of going to your happy place is so you change the frequency of your thinking and your feelings. The happy place pulls you out of that sad state or negative thoughts and brings you back into balance.
What makes a Happy Place?
If you don't currently have a happy place and you can't figure out how to find one, here are some tips:
Figure out what makes you happy.
Determine what brings down your stress level and makes you calm.
Think of a childhood memory where you were content. What were you doing?
Pick an activity that you enjoy.
Try something new. You may be surprised by what you find.
Some or all of these tips combined can help you determine what is your happy place.
Go there often and use it to pull yourself out of any challenges you are having. It will work and it will shift your thinking.