Do you see yourself as a successful person? Do you celebrate your success? When you accomplish an achievement that you set out to do, do you claim that achievement as a success?
Last week, one of my coaching clients started the session by saying that she wanted to spend the beginning of call claiming her successes. I must admit, I love the way she started the call. She listed her accomplishments and reflected on the work she did to achieve her goals. She admitted that the work wasn't always easy or fun, but that she persevered and is happy that she did.
In August 2021, I wrote a blog post about accepting success if you are and ambitious person. In that post, I discussed whether acceptance is achievable if you are an ambitious person or are you always striving for more.
This blog post is different because I want to explore the importance of claiming your successes.
Claiming Your Success
What does it mean? Claiming your success is a two-part strategy. The first part is you set out to achieve a goal, you strategize a plan to achieve it, you work the plan, and you achieve your goal.
The second part of the strategy is actually claiming your success. This is when you acknowledge and celebrate your achievement. You give yourself credit for the hard work and perseverance that you put into achieving your goal. You accept the lessons you learned along the way. Recognizing that you put in the challenging work and didn't give up on your goal is a terrific way to reinforce your achievement. Another way to reinforce your achievement is to give yourself some type of reward.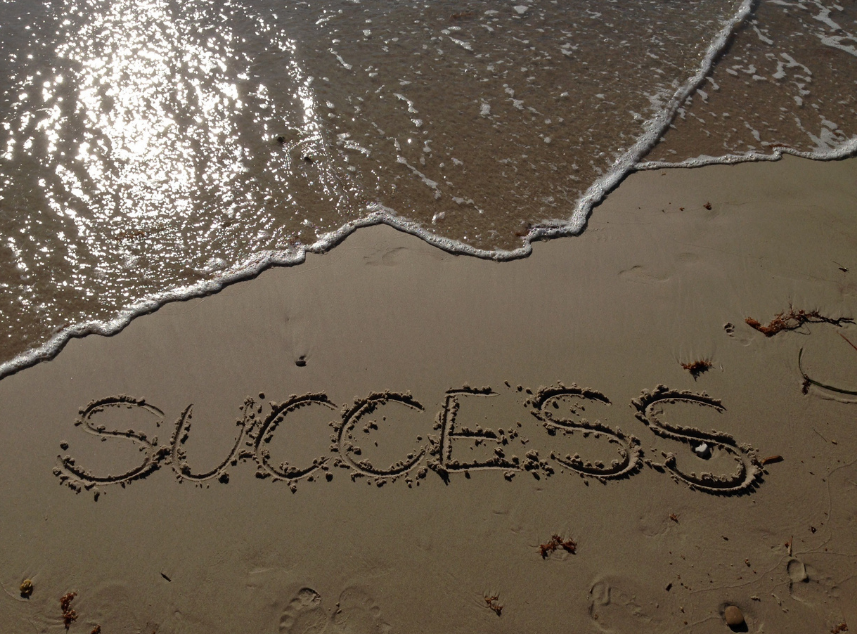 Why is it Important to Claim Your Successes?
There are several reasons why:
You did the work, celebrate your achievements
Recognizing your successes and claiming them will give you the desire to achieve more
You learned valuable life-long lessons on your way to achieving your goal
You grow as a person
Celebration or a reward provides positive reinforcement and allows you to continue expanding your comfort zone and achieving new things
Moving on to the next goal without celebrating your success diminishes the work that you did to achieve the goal
We work hard to evolve and improve our lives. We set out to do something we may feel is vulnerable or unachievable. When we do have successes, we need to celebrate them because we did improve our lives.
I gained a great lesson from my client last week and I wanted to pass this lesson along to all of you. Goals are important. Success is important. Claiming and celebrating your successes are just as important.
You do magnificent work! Keep it up and keep celebrating!!