Several months ago, the International Coaching Federation (ICF) South Florida chapter, of which I am a both a member and board member, hosted a virtual event that featured Stanford Lecturer and New York Times bestselling author, Shirzad Charmine. During the event, Mr. Charmine, discussed his book, Positive Intelligence, and explained to the audience that we all have mental muscles, and we need to be in good mental fitness. To simplify what Mr. Charmine posits is that there are five positive mental muscles (sages) and 10 negative mental muscles (saboteurs). Every individual has the Judgment Saboteur, but then we have characteristics of each saboteur in varying degrees. You can take a free assessment to determine your top saboteurs so you can begin working on them. Here is a link to the assessment, (https://assessment.positiveintelligence.com/saboteur/overview) if you would like to take it. (Side note, I am not affiliated with this product in any way. I just enjoyed it and wanted to share it.)
The Results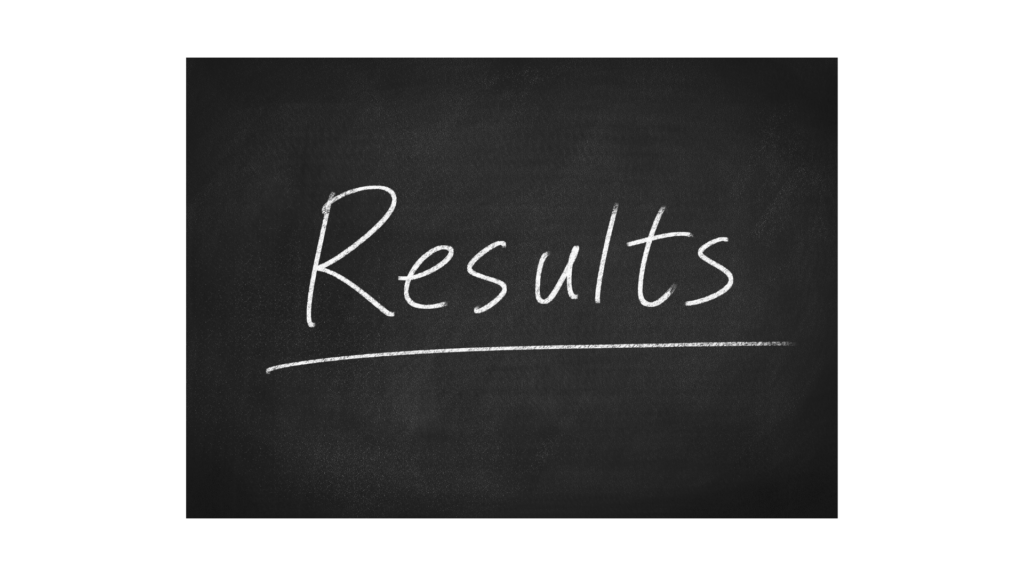 Well, you could have knocked me over with a feather when I got my results. My number one saboteur is The Pleaser. I remember chuckling when I saw the results because it was absolutely zero surprise. I know I am a People Pleaser. I have been struggling for years, perhaps decades, to work through this behavior. I even thought if I try something cute like modifying the term to "Meredith Pleaser" perhaps it would help as I would be focused on putting myself first.
I think that I have gotten better at not people pleasing, but you cannot break a decades long habit overnight. The reason why I am bringing this up is because I see so many people struggling with their lives and their business because they are busy doing for everyone else but themselves. You do not need to come in last.
The Secret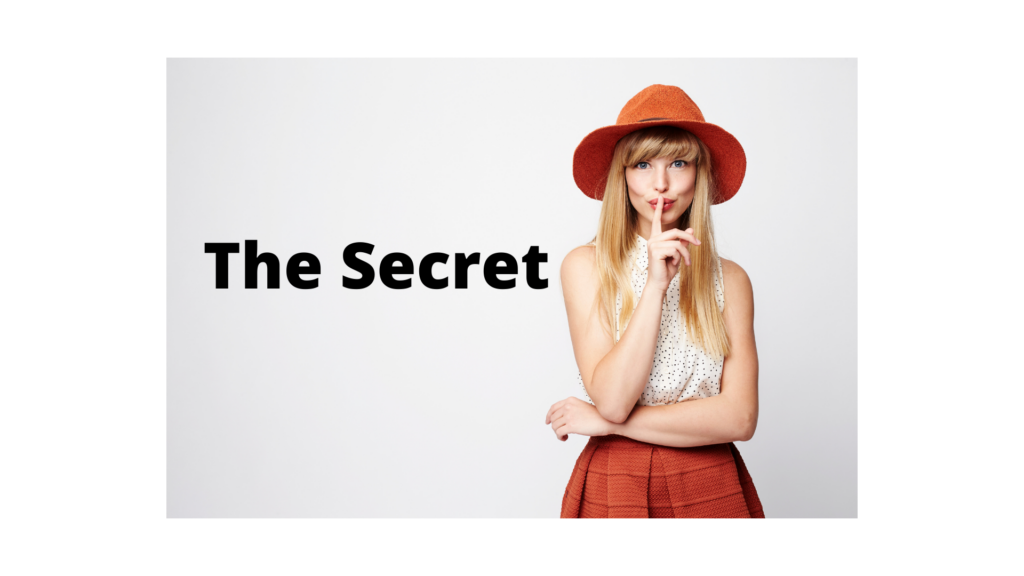 Here is the secret when you come in last…everyone else around you suffer. When you come in first, everyone else around you are better off. It seems counterintuitive, but it is the truth. Give it a try. I think you will find some interesting results.
One of my favorite things about coaching is that a good coach will ask you questions and offer observations that are intended to challenge your current thinking and allow you to see the situation from other angles or points of view, thus gaining new perspective.
My Perspective Shift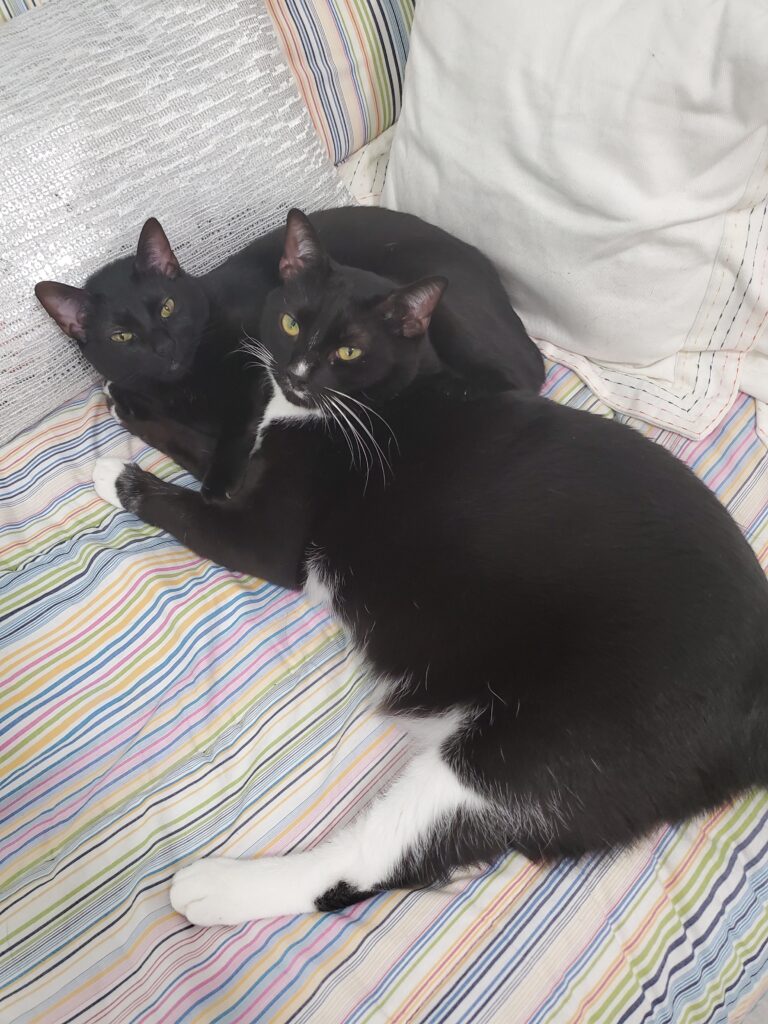 A shift in my perspective happened the other night, well early morning really, around 3 AM when my boy cat, Felix, woke me up and started playing around like a monkey. It is usually my girl cat, Juliette, who wakes me every morning around 3 AM. After I got Felix to calm down, I tried to go back to sleep. During this time, I had an enormous realization…My business is for me. My products and services are for my clients. I need to run my business as a Meredith Pleaser and not a People Pleaser to have a tremendously successful business.
I think that this great shift in thinking is because my nightly/early morning routine shifted and thus my thinking was able to shift. Felix loves to sleep just as much as I do, so for him to be so rambunctious in the middle of the night was so out of character, but just what I needed.
I woke up the next morning so refreshed, with a totally new outlook, and with the knowledge my business is and will continue to be a success because I am going to be a Meredith Pleaser in my business.
If I can do this for my business and in my personal life, you can do it for yourself. Really, what is the purpose of life if you are not living your life for you, but to make others happy? True happiness starts with yourself.
I am working through my plight of being a People Pleaser toward being a Meredith Pleaser. This does not make me selfish. It allows me to live my life with purpose and conviction to do what is best for me. I will still be empathic and supportive of people, and there for my network, but not show up last for me. You can do both and this is something I am implementing daily.
If you are a People Pleaser, give it a try.