Coaches typically work 1:1 with individual clients to support them through whatever it is that they are going through – positively or negatively. Life transformations happen around the clock without us always planning for them. Even when things seem status quo with your employees; don't forget that they, too, have professional and personal issues and goals that they are dealing with. This is how I can help your corporation – with corporate coaching for your employees.
Coaching with a holistic approach and staying mindful that the client already has the answers inside of them helps the client discover their block. As a coach, I appreciate the sense of identity as a whole person, instead of putting people in a box.
As a student at the Professional Coaching Certification Program at the University of Miami, I was presented an interesting question – "How many of you leave your problems at the door when you walk into your office?" Before I raised my hand in the classroom, I noticed no one else did. My classmates were chuckling and making comments. Fearful of embarrassment, I felt that putting my hand in the air was the wrong answer. I shifted positions in my seat and sat on my hand. I wonder what would have happened if I raised my hand. We will never know because we cannot go back in time.
The Holistic Coaching Approach
Your employees' personal issues can often bleed into the workplace space. Once that issue is tackled, their work performance gets better.
An example of supporting your employees' mental health is working with them to improve interpersonal relationships and communication skills in the workplace. And naturally, this benefits them in their personal life as well, which also tends to improve.
Employee confidentiality stays with me unless there is a coaching attendance issue or if something is revealed that will endanger the workplace environment. Other than that, you can be assured that your employees can trust me as their corporate coach. I also adhere to the International Coaching Federation's Code of Ethics which can be found here: https://coachingfederation.org/ethics/code-of-ethics.
Breaking the Myth that Only Executives Need Coaching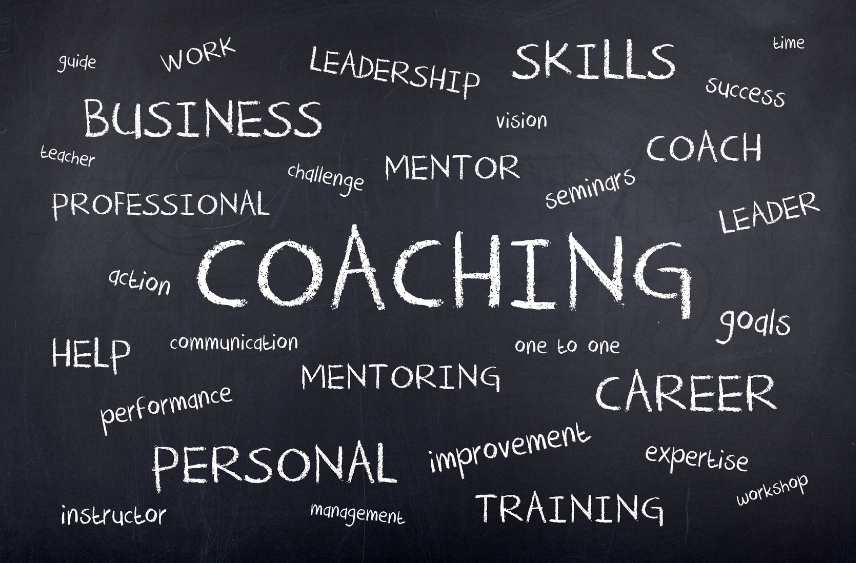 Coaching is not just for executives anymore. Coaching is for everyone. Each of our employees are people with feelings, thoughts, and emotions. All people need to be heard from the CEO to the person on the lowest rung of the corporate ladder. Each person deserves the chance to be developed into their highest potential. Each person deserves to grieve a loss, work through and issue, or learn something new.
It is way more cost effective to hire a coach like me to work with an employee for a few months than it is to replace the individual and look for someone new. One of my first coaching contracts was with a company who was looking to let one of their employees go. They saw that this person had potential, so they engaged with me to coach this individual. We worked together on both personal and professional issues. This person put in the work and energy and their improvements pleased the employer. By the end of the contract the individual received both a raise and promotion.
Ready To Work Together?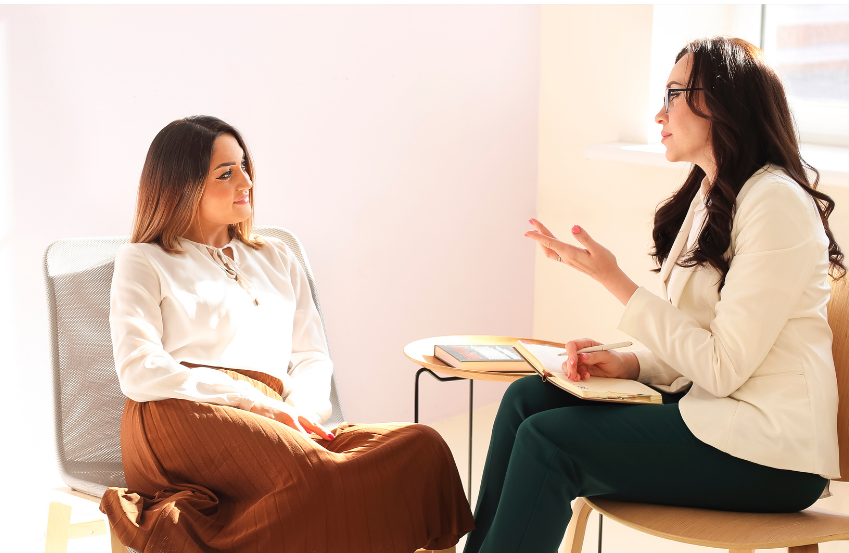 Life throws us challenges and opportunities every day. Support your employees with third party coaching services on situations like:
Returning to work after maternity or paternity leave
Transitioning back into the office after working from home during Covid
Returning to work after the death of a loved one
Getting a promotion and having to figure out new responsibilities
Employees on work "probation" whom you want to give a second chance to
If you have employees that fit into these categories or any other, let's get to work. I make it easy to work with me.
Here are the steps:
We will begin with a get to know each other call and determine the length of the coaching engagement.
Once the decision is made to hire me, coaching agreements are signed by the employer and by the employee.
I then have the employee (client) fill out my intake forms which help clarify the employee's goals, priorities, and motivations.
Upon receipt of the signed forms, we begin the coaching engagement.
Imagine if your employee felt that they needed to hang their problems and emotions on an imaginary coat rack when they entered the office and that they could not be their authentic self at work.
Now imagine your employee as a whole person. How much more productive would your staff be because they are their whole authentic self at work? How much greater would your return on investment be?
If the Covid-19 pandemic taught us anything it was that the line between "work" person and "home" person is gone and that we must invest in our employees and treat each one of them as the special human being that they are.
Every single one of us is going through transformations right now. This is my specialty.
Let's get to work.