Have the past two years of living in the age of Covid been difficult for you? Do you think that you can't go back to the way things were before? Are you having trouble breaking through limitations?
If you answered yes to any or all of these questions, we created this workshop series for you. Join me and Amy Piper with Tapping for Truth for our new workshop series Breaking Through Limitations.
What is Breaking Through Limitations?
Breaking Through Limitations is a three-part webinar series that Amy and I created. Our focus in these workshops will be on processing and moving through fear, uncertainty, grief, and anger to embrace possibility, hope, and optimism.
The first session on Saturday, February 12, 2022, focuses on eliminating fear, uncertainty, and overwhelm.
Session Two on Saturday, March 12, 2022, focuses on processing and releasing anger and grief.
Session Three on April 2, 2022, finishes on a positive note as we focus on embracing possibility, hope and optimism.
During each session I will be sharing tips and ideas, together we will be working through journal prompts, and Amy will lead us through rounds of tapping, also called EFT (Emotional Freedom Techniques).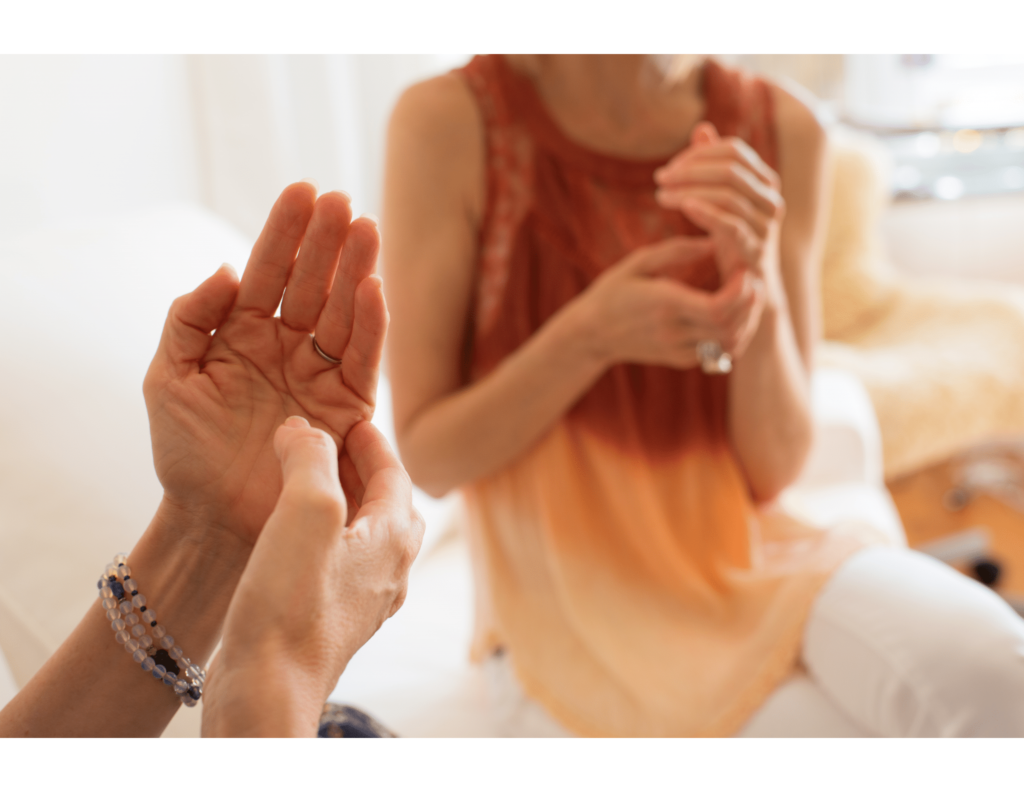 What is Emotional Freedom Techniques?
Emotional Freedom Techniques (EFT/tapping) is an amazing, gentle tool you can use daily to release heavy emotions, as well as any life stressors. EFT brings Chinese Acupressure and modern psychology together.
EFT is often called emotional acupuncture because it combines gentle tapping on key acupuncture points while focusing your thoughts on physical pain, unhappy memories, uncomfortable emotions, traumas, fears/phobias, or any other problem.
If you have any hesitation about EFT, I can tell you that I have worked with Amy, who is a certified EFT practitioner and trainer in Los Angeles. She is the consummate professional. She explains how EFT works and makes sure that you are comfortable and understand the process. You will end each session feeling much better than you started.
How to Register for Breaking Through Limitations.
Join us starting this Saturday, February 12, 2022. All three sessions are included in the investment of $50.
Sign up here.
Please share our offering with friends and colleagues who can benefit from this series.